WELCOME TO TRACK CAT FITNESS.
Empowering athletes to enjoy a passionate pursuit of personal excellence.
My name is Kelly Hadiaris, and I am the Founder and Head Coach at Track Cat Fitness. I believe every sports dream you have is an opportunity for us to transform it into a goal and ultimately your reality through an effective, meaningful and fun process.
We are here to help you Attack Your Goals! We offer highly personalized and impactful endurance sports coaching to athletes of all ability levels.
Services
About Track Cat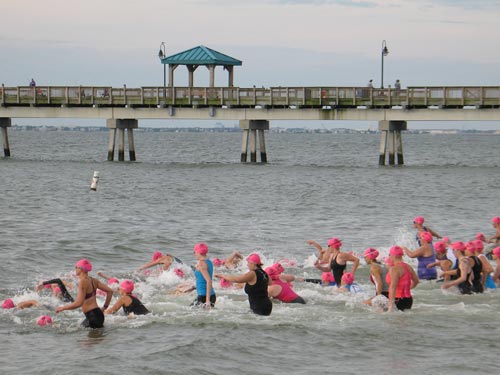 Client Testimonials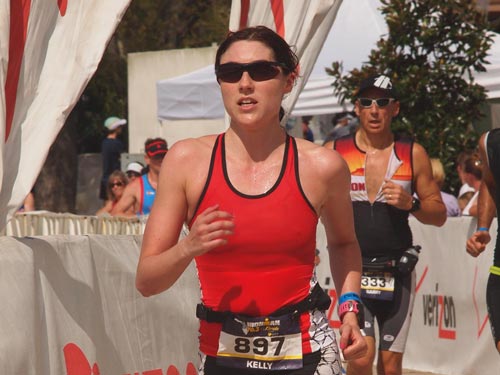 Get Inspired with the Track Cat Fitness Blog
Kelly Hadiaris
Becoming an Ironman takes grit, dedication, time and work.  Here is the inside scoop on what it takes to become an Ironman as well as what it is like to have a qualified coach with [...]
Kelly Hadiaris
What is working with a triathlon coach like?  I wanted to have an athlete provide her experience training but also in working with a triathlon coach who is qualified and has her best interests in [...]
Kelly Hadiaris
This 70.3 World Championship Race Report was put together by Ben Hokanson.  Ben has been coached at Track Cat Fitness for the past few years.  We made it a goal this year for him to [...]