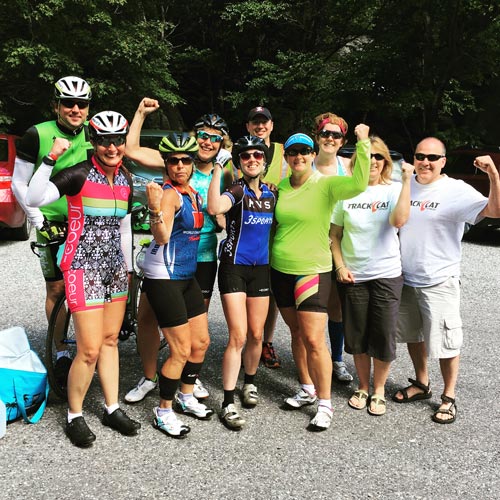 Vermont Triathlon Camp
Swim in Vermont's pristine lakes, and enjoy beautiful hill rides and runs. This camp will challenge you and make you stronger. Our 2017 camp was a great success and you can read more about it on our blog! If you are interested, contact us!
Date: Stay tuned for the 2018 dates!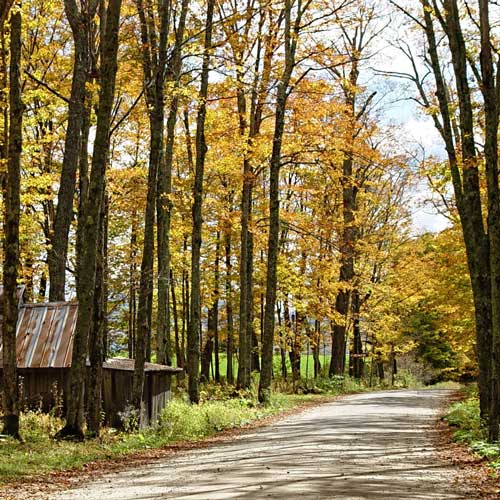 Vermont Cycling Camp
October Fall Foliage Camp. Dates and Info TBD. Enjoy beautiful colors riding the hills of Vermont! If you are interested contact us!